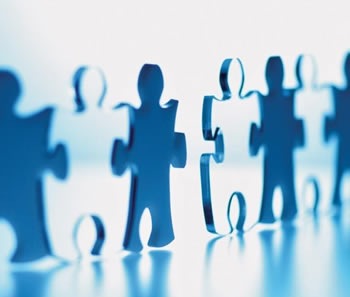 We interview all of our potential candidates either personally or via telephone and check that they have all the necessary requirements and documents before placing them with any clients. We ensure that they are fully complaint and meet the requirements of the CQC. Their experience, knowledge, skills, qualifications, previous work history & references are thoroughly assessed.

Through this process we can therefore provide you with the most suitable candidate for your requirements. All Locum Dentists, Hygienists, Nurses and Reception staff are paid directly by the practice upon receipt of a timesheet and invoice.

The practice will then be invoiced accordingly for the amount of days worked. Full terms and conditions and Introductory Fees will be provided to each client when booking a locum.


If you are considering moving to a new practice it can be quite challenging . Between us we have many years of experience working with dental professionals, helping them find the right position in the right location.

Our commitment to you

We will contact you as soon as we receive your CV
Your information will be data protected
We will not release your information without your prior approval
We will keep you updated at all times

You can expect

An experienced and empathetic approach to finding your ideal position
Updates on all vacancies
An experienced consultant as one point of contact

Simply call us on 0845 0098669.........


"WE'LL HELP YOU FIND YOUR MISSING LINK!"