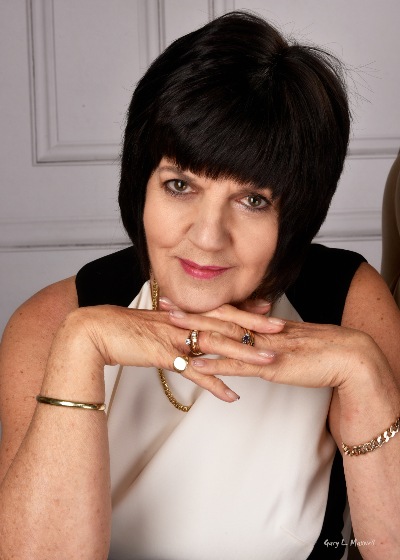 Sue began her career as a general nurse in 1975, doing her training at Queen Elizabeth Hospital, Birmingham.

In 1977, she trained to be a Dental Nurse and qualified in 1978.

In 1984, following a brief spell in Dental Sales, she opened up her first Dental Recruitment Agency and has been hooked in ever since.

She has many years experience in recruitment and currently has her own business with DRA UK Recruitment Limited covering General Practices, clinics, hospitals, corporates and the Armed Forces.

Sue is working alongside Jacquie at Barker Moss Dental Recruitment as a hands on consultant and together they form a formidable team!