We specialise in helping practices/clinics and candidates fill their recruitment requirements
Welcome to the Barker Moss Team
Barker Moss Healthcare Recruitment Limited was founded by Jacquie Barker, herself a former qualified Dental Nurse since 1983.

Jacquie is joined by Sue Moss also a qualified Dental Nurse since 1978. Sue also studied for State Registered Nursing previously.

They are aware that practices/clinics often have the need to use an agency to provide either short term locums or permanent members of staff. Having together worked within the dentistry & Healthcare profession and having over 65 years experience and working with over 2,000 practices nationwide, they have seen the struggles encountered by practices when a valued member of staff is ill, on maternity leave, on holiday or leaves the practice.

Our team endeavour to visit all of our practices and clinics, so that we can give an accurate description to any potential candidate looking for work. We can then try and find the most suitable person for the post and provide you with a member of staff specifically for your requirements.


We now have a bank of qualified, registered and fully compliant Healthcare Professionals on our Register ready and waiting for work.
Jacquie began working in Dentistry in 1983 and shortly afterwards qualified. Having worked in both NHS and Private practices, aswell as Hospitals and clinics, this has given her a vast wealth of experience within the sector.
Jacquie ran her own Dental Recruitment Agency in the South for over 5 years giving her the buzz for recruitment.
Leaving Dental Nursing to work in a Business Manager Role supporting practices converting from NHS to Private, she worked with over 500 practices nationwide.
She has now returned to working in Recruitment and is working alongside Sue Moss to provide help and support for practices searching for staff, and assisting professionals find their perfect job. She works with NHS, Private & mixed practices & clinics, aswell as providing Locum staff for the Ministry of Defence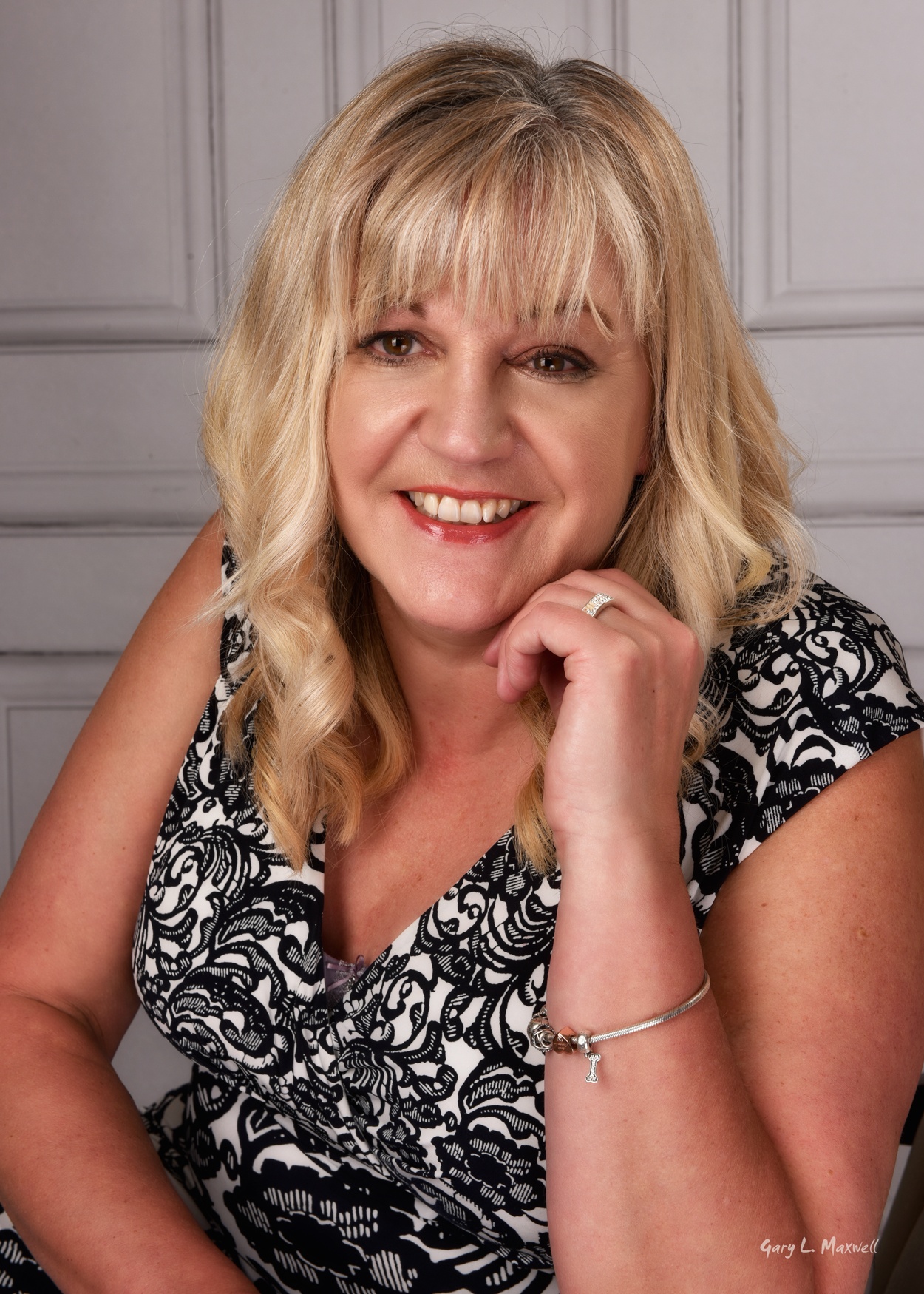 Sue began her career as a general nurse in 1975, doing her training at Queen Elizabeth Hospital in Birmingham.
In 1977, she trained to be a Dental Nurse and qualified in 1978.
In 1984, following a brief spell in Dental Sales, she opened up her first Dental Recruitment Agency and has been hooked in ever since.
She has many years experience in recruitment and currently has her own business with DRA UK Recruitment Limited covering General Practices, clinics, hospitals, corporates and the Armed Forces.
Sue is working alongside Jacquie at Barker Moss Healthcare Recruitment as a hands on consultant and together they form a formidable team!