We specialise in helping practices and candidates fill their recruitment requirements
Practice Manager positions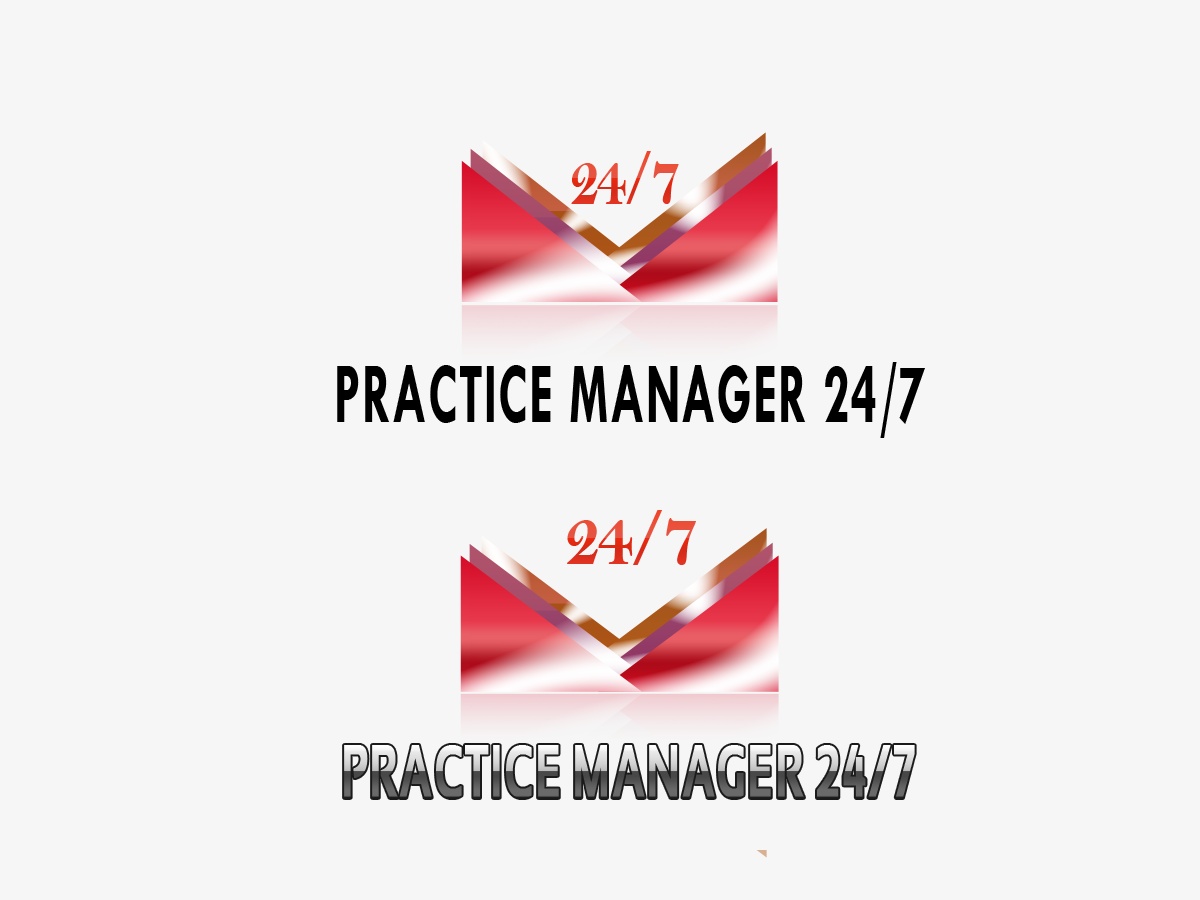 8.7.19
PRACTICE MANAGER POSITION - MALVERN, WORCESTERSHIRE
Our client is looking for someone special to join their private practice in Malvern, Worcestershire to help lead the day to day operations.You will be fully supported by the Practice Principals, Group operations Manager and the Compliance Manager.
They offer all types of dentistry including implants, orthodontics and sedation in house.
The team are all longstanding, very experienced and pro active. The role will be varied day to day and will be a great opportunity for someone looking to find a role that allows them to put their stamp onto a practice.
Tasks will include:
- General day to day direction of the practice and team
- First line HR management (with full support and guidance) including recruitment, appraisals, absence management
- Reporting - according to practice KPI's
- Staff development and training
- Supporting the management team in driving the business forward through a variety of methods
The right person for this role must be able to demonstrate:
- Excellent organisational skills
- A professional but personable approach, and understand that the team are real people and they are important !
- Good delegation
- Adaptive approach to modern techniques and software
- Hard working and motivated.
You must have some previous dental management experience. Hold a current DBS and provide 2 professional references . A Diploma in Practice Management is an advantage.
Hours: Monday – Friday (8.30am – 5.30pm), you must be flexible.
Excellent salary available.
Bonus schemes: Our client has have several company bonus schemes including paid GDC registration, additional annual leave (extra days off for special events such as birthday and moving house), sickness bonus, as well as various ad hoc bonus's .
Training opportunities: They are more than happy to pay for further training and also provide various in house training.
Call BARKER MOSS HEALTHCARE RECRUITMENT 0845 009 8669 or look us up on Facebook.
**********************************************************************************************************************************************************************
15.5.19
BARKER MOSS DENTAL RECRUITMENT HAVE THIS NEW OPPORTUNITY JUST IN:
Our client in North Buckinghamshire is looking for a Full time Dual Site Dental Practice Manager.
An exciting opportunity has arisen for an individual to join our client as a Dental Practice Manager at 2 dental practices
Candidate Requirements:
Excellent understanding of Dentistry
Friendly and flexible
Pro-active and motivated
Well presented, reliable, and supportive
Good IT Skills and fully conversant with SOE computer system
Excellent communication and presentation skills
Organised with good people management skills
Must be able to be registered with CQC asap.
Must be a car driver with full clean licence
Current DBS
2 Professional references
The role will involve:
Responsibility for the day to day running of a surgery practice
Managing and motivating staff
Managing the clinical governance system and maintaining practice policies
Working in a fully computerised practice using SOE software
Compliance with CQC regulations
Stock and inventory control
Management of dental team
Budget Forecasts and planning
Financial management of the practice including: authorising invoices and producing reports
KPI's
Marketing and building the business to its full potential
Full of support staff and dentists
Remuneration is excellent with a generous salary package to include benefits and fuel allowance.
Start ASAP
call Barker Moss HCR 0845 009 8669
LOCUM MOD PRACTICE MANAGER POSITIONS:
MOD DENTAL PRACTICE MANAGER POSITIONS:
29.5.19
WE HAVE NO PM POSTS TODAY. PLEASE CHECK BACK REGULARLY.
Finish half day Fridays
Excellent hourly rate
Mess accommodation sometimes available at own cost.
Candidates should have GDC registration - DBS clearance
and full health immunisation report. Plus professional and personal references, and up to date CPR/ BLS, Child and Adult Safeguarding levels 1 2 and 3, AED cert, Radiation Protection cert and Manual Handling certificates.
Excellent hourly rate.
PAID WEEKLY
You will need to complete the MOD online training before starting.

CALL BARKER MOSS DENTAL RECRUITMENT ON 08450098669